Have you been injured? Do you have pain for "no reason" ? Do you feel stiff? Are you unable to do things like you used to ?
We will help you move better, feel better and get you back to enjoying your active life.
SCHEDULE AN APPOINTMENT
We help people of all abilities recover from injuries and return to their sports and activities.
We have the expertise to assess your movement, determine your needs and help you perform at the best of your ability.
LEARN MORE
You Deserve To Feel Free Of Pain.
Benefits for people who work with Train2Win: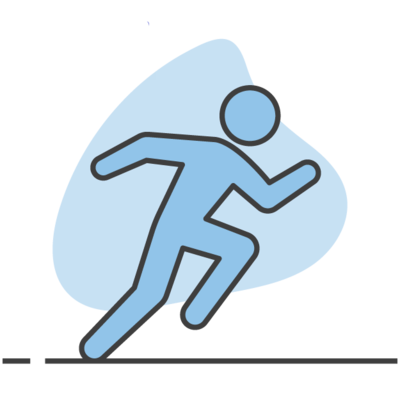 Move Better
Increase your mobility without pain holding you back.
Feel Better
You'll appreciate working with an expert who truly cares about your results.
Play Better
Achieve your best when you're feeling at your best.
Dan Will Empower You To Improve Strength And Movement On Your Own
Introducing The Fix Your Function - Shoulder Course
This course was created so that I could help more people help themselves restore their strong, mobile, pain-free shoulder function, while providing an alternative to the typical response to an MRI.
VIEW THE COURSE
A Trusted Resource For Athletes and Staff From The Following Organizations: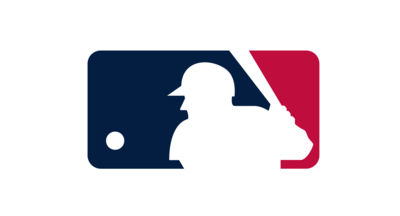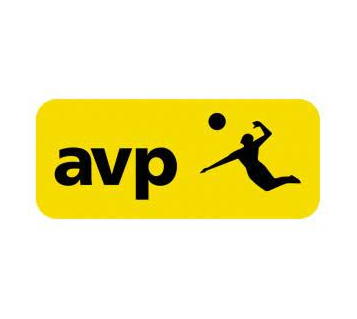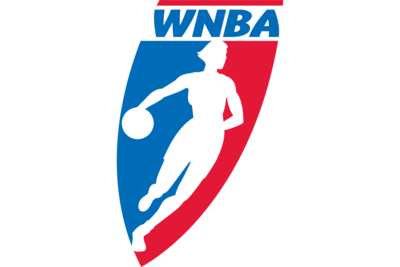 "My experience with Dan as a PT was tremendous.
His knowledge about how the human body should function and also how it should optimally perform really makes his work special. I found his strategies for implementing changes were highly efficient and effective."
- Luke Willson, Former NFL Tightend
"After meeting with Dan, doing the exercises he showed me, my back went from pain to painfree. 
I went from never squatting in the gym to running a half marathon, getting under the bar and squatting 405 lbs for 8 reps. It's been an amazing journey for me now in my 40's."
- Setema Gali, Former NFL Defensive End
We Take You From Struggling With Pain To Living Your Best Life.
This is our process: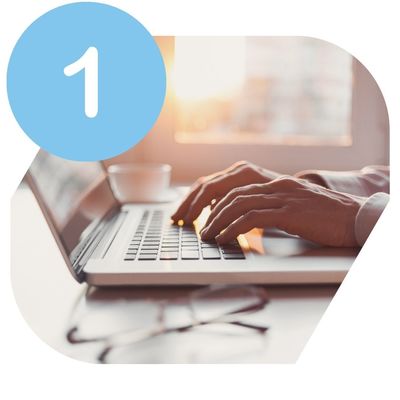 Schedule A Consultation.
We assess what's going on, get to the root of the problem, and answer any questions you might have.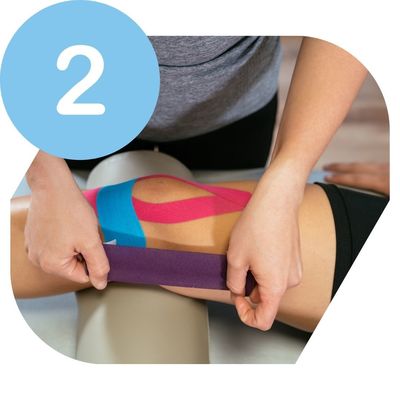 Get A Personalized Game Plan.
You'll know exactly what needs to be done to get results.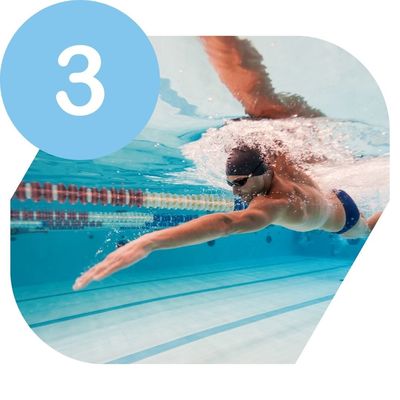 Experience Results.
You'll feel better doing the things you love again.
Imagine how great it will be when you can live, train, and play pain free and at your highest level.
Request an appointment with our team so that you get back to enjoying what you love doing.
SCHEDULE AN APPOINTMENT
Resources To Help You Feel And Perform Your Best.
Check out these articles from Dan's blog.